Engage your users
with good content!
Content Marketing is a marketing strategy which is used in order to educate, engage and retain the audience about the product and services. It is an art of educating the audience in order to enhance your brand. The amount of effort you put into your brand's content is directly proportional to the benefits you get out of it.

- Increase your website traffic: The more people see your website, the more potential clients you get.

- Connect your audience to your services and product - Enhancing your marketing efforts to connect to the customers is important. This will not only help us retain your existing customers but also help in educating the new ones.

- Engagement of your customers - Inspiring you in order to interact with your brand and willingly taking part in whatever experiences your company has for them is necessary.

- Emotional Connect - An emotional connection between a customer and a brand is too important to let a website stand firm.

- Growing your subscribers on social media platforms - Not only has social media transformed the way we do business, but it has also opened previously closed doors. Social media platforms give a vast audience for your business to connect with customers, enhance brand awareness, and generate more leads, with over 3.7 billion active users globally.

- Better perception of the consumers about the brand - A thorough reading of the buyer's intent about the products and services of the company helps in focusing according to the demand.


# Organic Digital Growth

ENGAGING CONTENT RANKS HIGH
Curate content for SEO success
Both Content Marketing and SEO play vital roles in building the website and the brand. Thus, combining the two of them gives the best outcome the company awaits. Designing your content with keeping SEO in mind and using keywords to enhance the page content is essential.

A content related to the products and services boosts the viewership but at the same time SEO enhances the engagement brought in action, by the keywords. There should be an active participation in publishing content as curating new ones shall help in finding better and new keywords. This process shall push SEO to the extreme, thereby helping the website to grow.

Supplementing your SEO Content with Internal Links can help you increase the authority of your web sites. Using internal links, attractive headlines, incorporation of imagery and so on are a few aspects that must be implemented in order to build a strong content. Content and SEO should work together in order to provide users with attention-grabbing information which shall help the audience to decide on the products and services just by going through the contents. SEO should be a considerable part of the content marketing strategy.

Understanding your audience, the topic and then developing the strategy with complete optimization of content and SEO gives you the best results.


Make Measuring ROI your one stop solution to victory
Enhancing your B2B company

- Showcase your convoluted services or products in the easiest way possible
- Target particular segments as per your target audience
- Achieve SEO visibility
- Generate useful leads


Enhancing your B2C company

- The consumers will understand your layers of product and services
- Engagement will increase
- Spread awareness about the product
- Creating marketing campaigns and garner attention via social media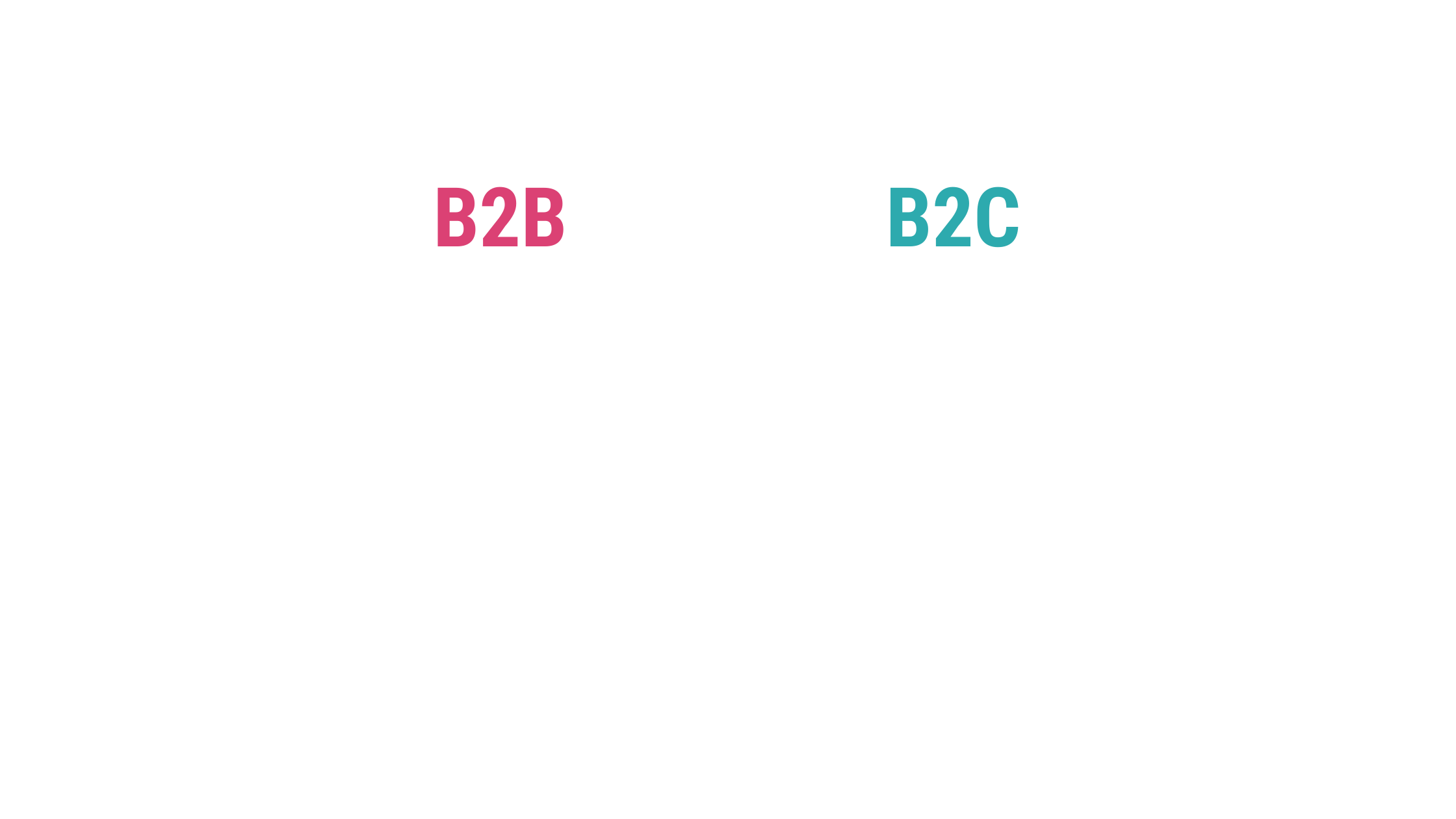 Unique Paths to Content Marketing
Infographics | Blogging | Podcasts | Videos | Case Studies | Webinar
White Paper | Podcasts | Gated Content