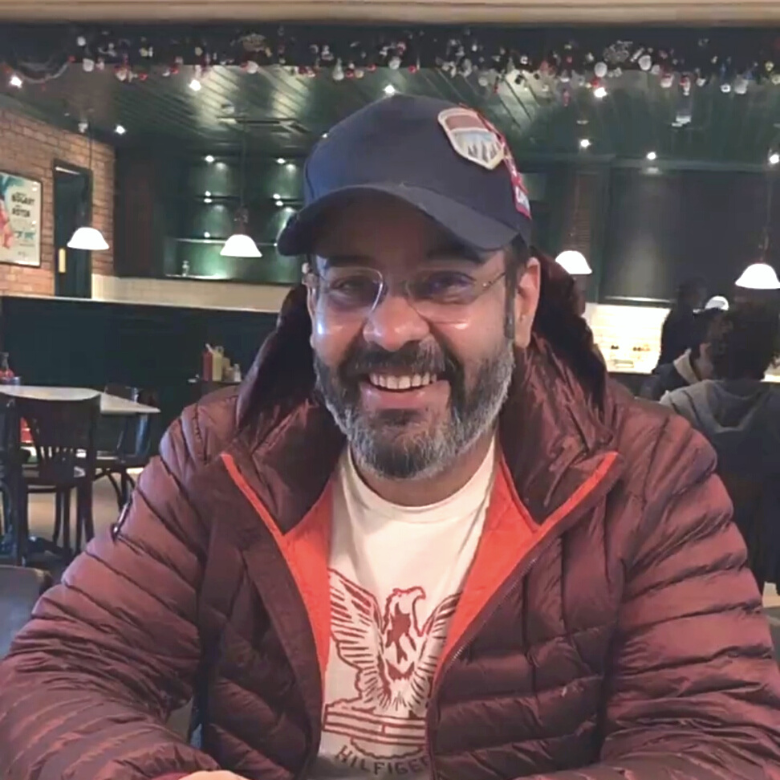 A Mathematician, Masters in Computer Application with top 5th Rank in University, and number 1 rank in - Multimedia Design & Application. UI & UX expert with 29 online web awards for best website designs. Current Start-up, awarded by Nasscom 10K Start-up, as the most potential Start-up of the year & also recognized at the Web Summit Berlin.
Launched India's 1st Native Advertising / Content Delivery platform in 2012, currently in use by all top Media & News Publishers. Creating a new revenue stream for the online news industry. Launched multiple brands, strategized market promotions, visibility, brand building and PR, for over 140 Indian and Global brands, while with Citrus Advertising. Few key brand launches being - Cinépolis Cinema Chain, Blackberry Pearl, Safexpress, Ministry of Company Affairs, and more.
---
---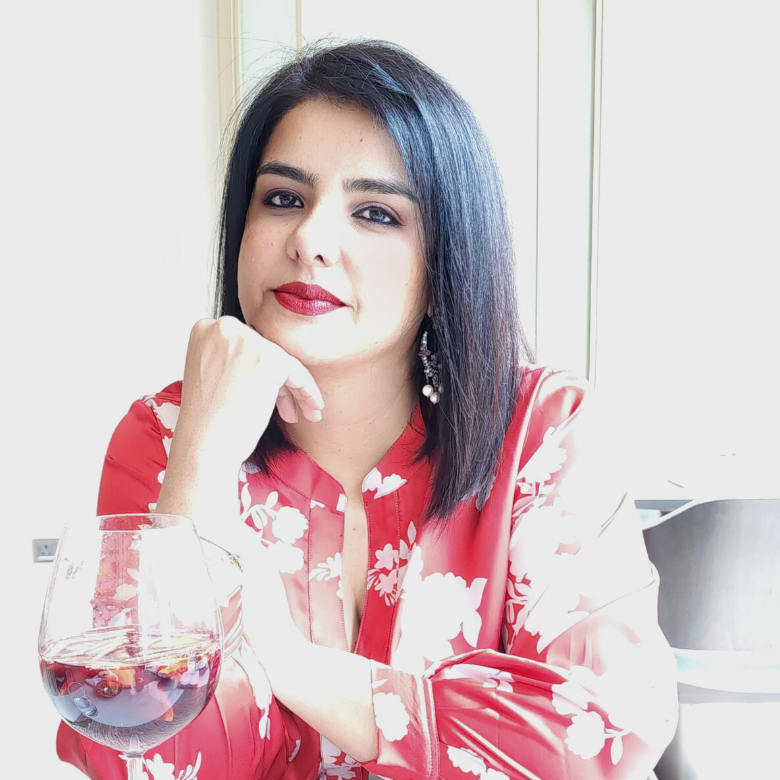 Sukhdeep has a forté in marketing and communication management including communicative design and strategy. After her stint as a Marketing and Communications Director for 6 years at Starwood Hotels, she finally moved into start-up-preneurship. She closely worked with Shaan and launched a company called 'Spinkx' which focused on content marketing & traffic management. The start-up later worked on digital and technical aspects for their clients.
Over the years, Sukhdeep has achieved various milestones. Recipient of various awards like Best Marketing Communications Person for the Year, Best Social Media Strategist, Public Relations Awards and so on.
---
---